God Makes and Keeps His Promises
Promises are woven into the fabric of our lives. We don't learn about promises in school but we all understand the concept at an early age. Like me I'm sure you remember testing the truth of a friend's statement by asking "You promise?" When you're young it's enough that your friend tells you "Yes, I promise."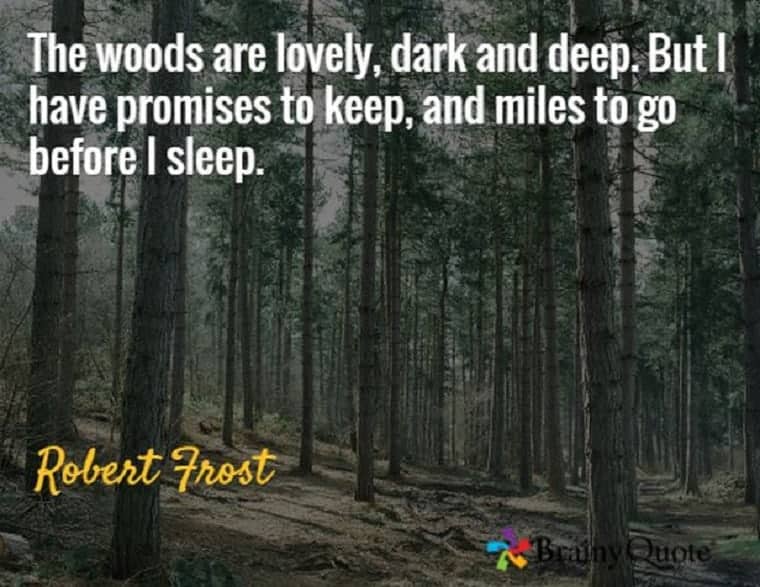 As adults we make promises that truly matter. These include marriage vows, the oath of allegiance upon entering military service, the promise to tell the truth in court and a doctor's promise to do her best to care for the sick.
Unfortunately we all know the ugly side of promises, too. Is there anyone who hasn't experienced the disappointment of a broken promise? We have a sector of our society, politicians, who make promises few expect them to keep. We laugh about it but if it were not important we wouldn't talk about it. The problem isn't the promise, it's the person who made it. It's different with God.
[Tweet "God frequently makes and always keeps His promises"]
There are many promises in the Bible. God's promises are so significant Dr. Walter Kaiser has written a book devoted to the topic. Here are 5 reasons why God's promises are different than ours and why they matter to you and me.
5 Reasons Why God's Promises Matter
He initiates them. The Father doesn't have to promise anyone anything. He's the Creator and we are His creatures. But He does make promises because He loves to do good things for us. He doesn't make them for Him, He makes them for us!
He promises both good and bad outcomes. There are many wonderful promises in the Bible Genesis 12:1-3, 7; 2Samuel 7, Jeremiah 31:31-37, Ephesians 2:11-12, 3:6, Revelation 1:3, 22:20. There are also many promises that bad will happen under certain circumstances Deuteronomy 31:28-29. The promise is so you will know!
He can't lie Numbers 23:19. God's promises will always come true. It isn't possible for one of God's promises to be broken. It's contrary to His perfect character.
He's able to do anything. There's not one of God's promises that is too hard for Him to do Romans 4:21. And He's able to do more than we even imagine He can do Ephesians 3:20-21.
God's promises are themselves a gift. Hebrews 11 briefly recaps the lives of many people of faith. The amazing truth about all of these giants of the faith is "all these, though commended through their faith, did not receive what was promised." They never saw Jesus but the promise He was coming was enough.
God's promises are enough to help you face any challenge! Hebrews 11:39 We don't deserve God's promises but He loves us enough to make them. Are you in the midst of a trial today? Are you facing a challenge? Is your heart heavy?
[Tweet "God has promised you something. Do you know what it is?"]
How has one of God's promises helped you? Please leave a comment or question below.