Would you notice if someone stole your peace and joy?
When I went away to college my dad loaned me his camera, a 35mm SLR. I didn't use it much so I put it in a box with some other things in the basement of my dorm and forgot about it. Months later I went to retrieve it and to my horror it was gone. It was an expensive camera and I was going to have to tell my dad it was gone! Even though it was valuable, I didn't treat it like it was. I didn't use it, so I didn't miss it.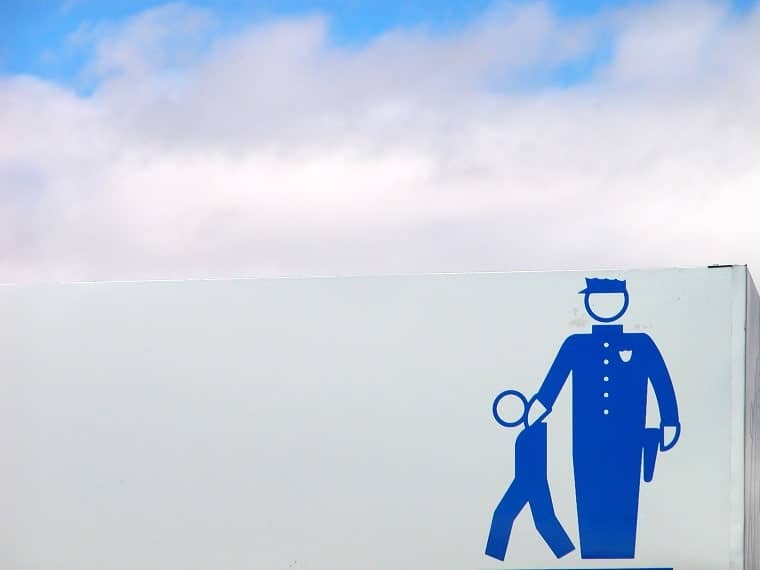 There's a similar experience that happens to many Christian. Two of the benefits we have because of our relationship with God are peace and joy. Peace and joy are available to all of God's children all the time! The Father gives us these wonderful emotional benefits because we're forgiven for our sins. We can live without guilt and shame Romans 8:1.
[Tweet "One of the benefits we have as children of God is a deeply satisfying inner life."]
Is there anything more satisfying than genuine inner tranquility and a deep feeling of joy and happiness? Jesus said he came to give peace John 14:27 that's different from the peace the world gives. The peace the world gives comes from things like having money in the bank, and health and success. Jesus' peace is different. It is beyond understanding Philippians 4:7. We can have Jesus inner tranquility even when we don't have money or health or success. The joy that accompanies the peace of God is so real it gives us strength Nehemiah 8:10. Peace and joy together make it easier to face hardships and trials.
Why would we ever do anything to jeopardize our peace? What do you do when your peace and joy are gone? How you get it back depends upon how you lost it!
5 Things That Steal Our Peace And Joy
Sin
Trials or hardships
Health issues
Drifting from God
Attacks by our spiritual enemies
[Tweet "We need God's peace and joy to face trials and hardships"]
Here's what to do if you your peace and joy are gone.
Pray: Say a short prayer, "Father, I know things aren't right in my heart, help me figure it out."
Think: Take inventory. Look at the list above and identify which of those five things has stolen your joy.
Act:

If you've sinned ask for forgiveness 1 John 1:9.
If you're experiencing a trial ask God for wisdom to get through it James 1:2-6.
If you aren't feeling well, take two aspirin and . . . well, you know.
If you're drifting from God, humble yourself and run back to Him Luke 15:21!
If you're under attack, flee 2 Timothy 2:22 or renew your mind Romans 12:1-2 or resist James 4:7 depending upon which enemy is attacking.
Peace and joy from God are wonderful! I pray for you that "the God of hope fill you with all joy and peace in believing, so that by the power of the Holy Spirit you may abound in hope." Romans 15:13 ESV.
What helps when you lose your peace and joy? Please leave a comment or question below.