There is an old adage that says never talk about politics or religion.  I'm a pastor, so for me talking about religion falls into the category of an occupational hazard.  It makes it easier when I talk with people who share my faith tradition, but even that gets tricky at times.  Over the years I have discovered that most people who consider themselves Christians don't mind talking about religion or I prefer to say spiritual matters, except when it comes to spiritual warfare.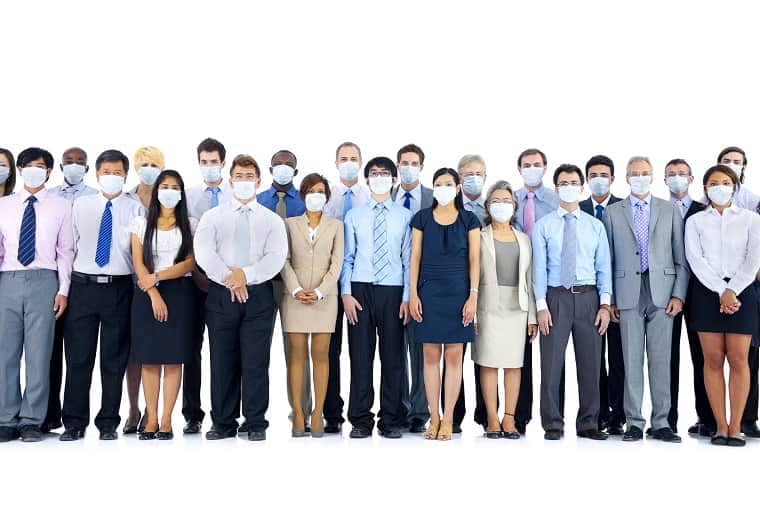 For over thirty years I have been studying, talking and teaching about spiritual warfare.  It no longer surprises me when I bring it up and the conversation stops.  (Yesterday I explained that spiritual warfare relates to our three enemies.  However most people think it is only about satanic attacks, so that is how I'll use the term here.) Over time I've asked enough questions to identify what I think are the five main reasons why Christians don't want to talk about.
5 Reasons Why People Don't Want To Talk about Spiritual Warfare
The fear factor. Far and away the biggest reason is fear.  This is likely based on a combination of Hollywood movies, scary stories and the correct belief in the existence and power of evil spirits as described in the Bible.
The ignorance factor. Many Christians don't know anything about it.  They have not studied it on their own or heard solid biblical teaching in their church about it.  This isn't a subject regularly taught in Bible studies or is on the preaching calendar in most churches.
The indifference factor. Some people have no interest or concern for the topic.  This is often true of pastors and leaders, who know what the Bible teaches.  They believe what the Bible says but the attention they give to it shows they aren't interested in it.
The experience factor. Many Christians don't think they ever experienced spiritual warfare.  They don't know simply because they're ignorant as to what a spiritual or satanic attack is.  Since they don't think they've ever been attacked they don't feel they need to learn anything about it.
The kook factor.  There are people who seem to be the most interested in spiritual warfare who are viewed as kooks.  I'm not saying they are, but to some they seem to be.  In part this is because they attribute almost everything bad, including Aunt Millie's weight problem, to Satan.  Consequently some Christians who believe in the reality of spiritual warfare don't want to be considered kooks.  So they stay away from the topic.
In future posts I'll be taking a closer look at each of these factors to see what the Bible says that might help us to better understand this topic.
I'd like to know what you think.  Do you fall into one of these categories?  Which one?  Please post a comment below.