Understanding our Spiritual Position In Christ
I am the fourth of six children born to Howard and Ruth Cushman. My father was about six feet tall, as am I. His ancestry was English and my mom's Swedish. That's the position in which I was born in this life. If you see me and any of my siblings side by side you can tell we came from the same parents. We all got similar characteristics from the same source.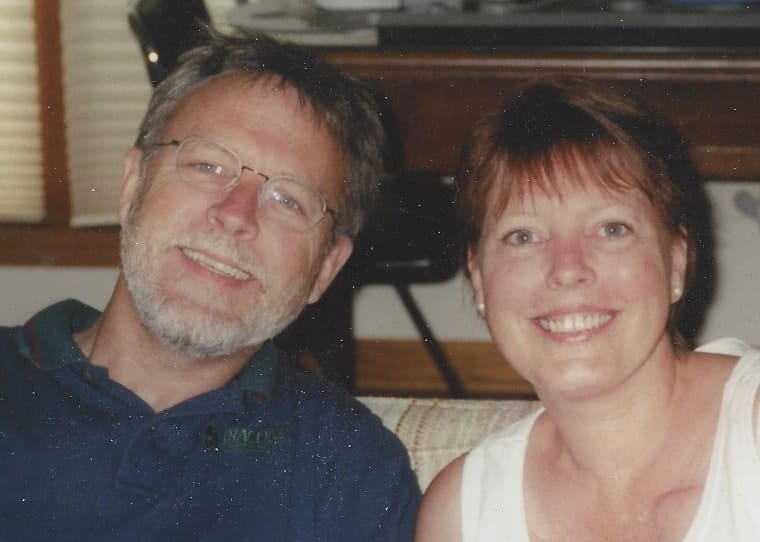 The principle of position applies to the physical and spiritual realm. Our position is all about the source of our characteristics.
When I was nine years old something happened to me that changed my spiritual position in life. Even though I was young I knew I did wrong. The Bible calls that sin. I heard someone say that the penalty for doing wrong is death Romans 6:23 both physical and spiritual. Since everyone does wrong Romans 3:23, everyone is condemned to death. The good news I heard is Jesus died to pay for my sin 1 Corinthians 15:3-4. I was given the choice to accept or reject what Jesus did for me. I accepted it and became a child of God.
I immediately understood I was forgiven of my sins. What I didn't understand until many years later was that I changed my spiritual position.
[Tweet "When we become a Christian our spiritual position changes to being a child of God!"]
Above I described my family's physical characteristics. Ephesians 2:1-3 describes five spiritual characteristics of all fallen humanity.
5 Characteristics of Our Position before We Trusted Christ
We were dead in our tresspasses and sin.
We followed the course of this world.
We followed the Prince of the power of the air.
We lived in the passion of our flesh.
We were children of wrath.
That's a lousy place to be. Fortunately God doesn't want us to stay in that position 2 Peter 3:9. When we trust in Jesus everything changes. Ephesians 2:4-10 describes the five characteristics of the position of all who believe in Jesus as their Savior.
5 Characteristics of our Position after We Trust Christ
We're alive to God.
We're saved from eternal death
We're raised from the dead.
We're seated in the heavenlies in Christ.
We're created for good works.
Wouldn't you agree, that's a great place to be? So what do you need to do?
If you haven't personally made the choice to trust in Christ as your personal Savior for your sins you need to do that right now. It's easy, just tell Jesus you know you're a sinner and you believe He died, was buried and rose again for your sins. If you believe that it will change you forever!
If you already trust in Jesus, it's time to live every moment as one who is alive to Him! Invite Jesus into every conversation. Share your worries, your fears, your anger, your joys with Him. He wants you to.
[Tweet "Living each moment as one who is alive to God will give you joy and power in your life."]
How does living alive to God help you? Please leave a comment or question below.