The Spirit Produces Good Desires To Counter The Desires of the Flesh
I have been a Christian since I was 9 years old. Early in my teens I had a desire to live for God but didn't know how. I soon figured out there were four priorities that our church believed to be the key to being a fruitful, growing Christian. First, read your Bible. Second, pray. Third, go to church. Fourth, serve. Who would disagree with that? So I followed them. Not perfectly but at various times diligently. The problem was it didn't work.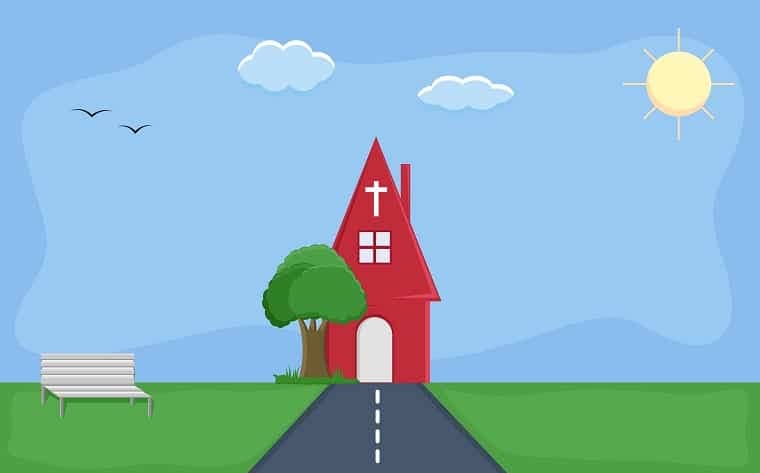 Don't misunderstand me. All those things are important to the Christian life. But something was missing. None of those four actions addressed the problems of my inner-life. I struggled with evil desires that as Peter says "waged war with my soul" 1 Peter 2:11. I wanted victory and wanted my heart to be filled with good desires rather than evil ones but didn't know how to get there. One day I read these verses:
But I say, walk by the Spirit, and you will not gratify the desires of the flesh. For the desires of the flesh are against the Spirit, and the desires of the Spirit are against the flesh, for these are opposed to each other, to keep you from doing the things you want to do. Galatians 5:16-17
I saw something I hadn't seen before. The Spirit produces good desires to counter the evil desires of the flesh.
I was ecstatic! This was it! I just needed the Spirit to produce those good desires. Then I remembered Ephesians 5:18. I just needed to be filled with the Spirit! Every time I had an evil desire I prayed "Holy Spirit fill me with your good desires!" But it didn't work. I didn't get it. I knew that if I were filled with the Spirit I would have the good desires I needed to replace the evil desires. But it never happened.
I didn't give up and finally saw something I had misunderstood in Galatians 5:16. It doesn't say "pray to be filled with the Spirit and you will not gratify the desires of the flesh." It says "walk by the Spirit."
I was walking on an ugly path of evil desires. They included worry, fear, discouragement, anger, envy, sexual desires and much more. The Spirit of God is not on that path. He is always nearby and wants us to leave that path and walk with Him.
The Spirit's Good Desires
The Spirit of God is always ready to give us good desires.
peace to replace anxiety
love to replace fear
joy to replace discouragement
gentleness to replace anger
self control and joy to replace sexual desires
For every evil desire of the flesh the Spirit produces alternative good desires we can choose. They are called the fruit of the Spirit Galatians 5:22-23. When we choose them and in faith act on them it's called walking by the Spirit. The Spirit then comes alongside us and gives us a nudge in the right direction to keep us going.
What desires are you choosing today?