The Role of Bethlehem in the Plan of God
Bethlehem is one of the first things we cover when I teach a Walk Thru The New Testament Live Event. I start by saying, "Everyone knows Jesus was born in Bethlehem. Who else was born there?" Usually someone says "King David." I reply "Very good! Who else?" After a few minutes of silence I say, "Lots of people were born in Bethlehem!"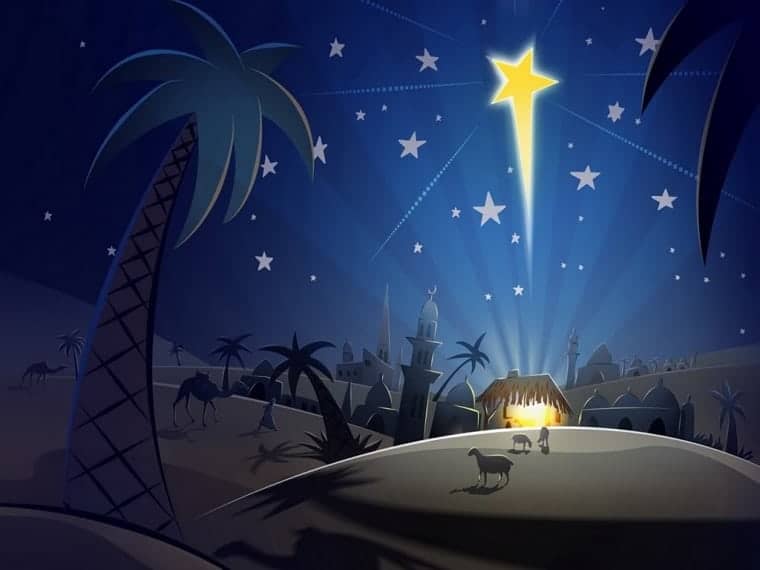 Everyone who knows the Christmas story knows a little bit about the city of Bethlehem. Today I'd like for us to take a closer look at Bethlehem. As we do so, you may be surprised about why it was such a special place.
Four Reasons Why Bethlehem is a Special Place
Bethlehem is special because King David was born there 1 Samuel 17:12, Luke 2:11. David was the greatest King of Israel. It's noteworthy he was born there.
Bethlehem is special because it was predicted Jesus would be born there. Incredibly over 600 years before Jesus was born the prophet Micah specifically prophesied the Messiah would be born there.


But you, O Bethlehem Ephrathah, who are too little to be among the clans of Judah, from you shall come forth for me one who is to be ruler in Israel, whose coming forth is from of old, from ancient days. Micah 5:2 (ESV)


Bethlehem is special because Jesus was born there. It was the unique place on this planet where the miracle of God becoming a man took place. The town will always remind us of Jesus. But it also reminds us of the incomprehensible truth that God became a man there. And it reminds us of how great God is to know 600 years beforehand what would happen.
Finally, Bethlehem is special because it wasn't special. Even though it is where David was born hundreds of years before, it was small and insignificant. Yet God chose it as the place for Jesus to be born. God didn't choose it because it was a glorious city that deserved to be the place where God became man. No, God chose it because it wasn't important.
[Tweet "You and I are just like Bethlehem. We are insignificant but important to God!"]
When we grasp the true wonder of being chosen by God, even though we didn't deserve it, we must respond. We must worship! The best response is just like the angels, "Glory to God in the highest!" It is nothing we have done. Pause and marvel in God's choice of insignificant you and me. Wow!
God knew Jesus would be born in Bethlehem. He and He alone knows what tomorrow will bring in your life. Are you trusting Him? Who else is there to trust?
I'd love to hear from you, please leave a comment or question below.