Understanding Why Some of God's Promises Don't Come True
A godly Christian couple faced a dilemma. They leased some expensive production equipment to another company. The company damaged the equipment so that it was unusable and demanded the couple replace it. The couple believed it was the company's responsibility and didn't have the financial means to repair it. The company took them to court. The couple did nothing wrong but if the court ruled against them it would bankrupt them. They prayed earnestly believing God would fight for them. The court ruled against them and they lost everything.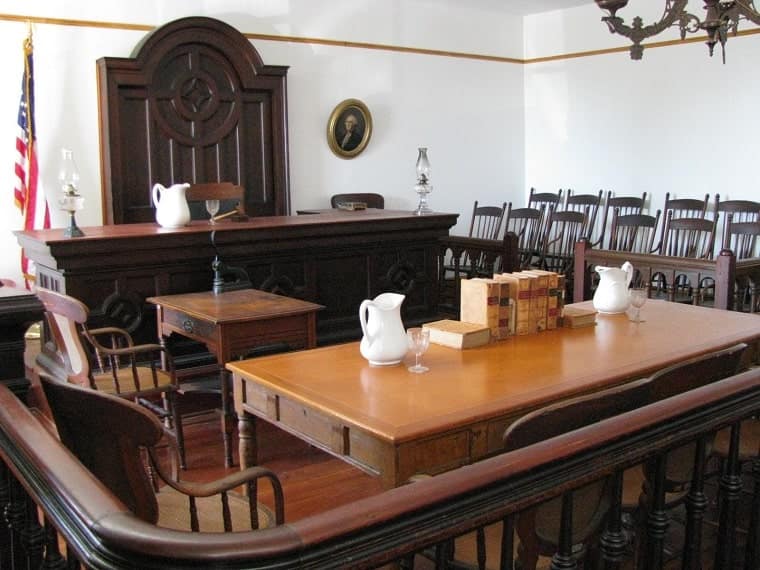 What do you do when it seems that God didn't show up? How do you handle unfulfilled promises from God?
Before I address that we first need to look inside and examine our hearts. Sometimes the reason for unfulfilled promises has to do with us. Even Jesus couldn't do many miracles in His home town of Nazareth because of people's unbelief Matthew 13:57-58. Here are four questions to ask yourself to make sure you aren't the problem.
4 Questions to Ask When You Experience Unfulfilled Promises
Did I claim a promise that wasn't mine to claim?
Is there something God is waiting for me to do?
Is there sin in my life keeping me from God's blessing?
Is there still time for God to keep His promise?
If you answer any of these "Yes" then you may have identified why it is an unfulfilled promise.
[Tweet "Sometimes we get in the way of God fulfilling His promises to us"]
But what if the answer to each of these questions is "No"? You did everything right and in a God-honoring way. Yet you didn't receive what you believe God promised you. I wish I could say this was rare but it's not. Here are some promises I've known godly mature people to claim that have been unfulfilled promises:
A loved one coming back to the Lord
Physical protection
Food
Justice for being wronged
Physical healing
Praying for something you believe is God's will
The only biblical answer as to why we experience unfulfilled promises is that it was not in the sovereign will of God for it to happen. Consider these verses,
And this is the confidence that we have toward him, that if we ask anything according to his will he hears us. And if we know that he hears us in whatever we ask, we know that we have the requests that we have asked of him. I John 5:14-15
If everything else is right and we don't get what we pray for, it can only be that it wasn't God's will for us. He has a different purpose.
Does God allow injustice and evil to happen to His children? Yes it happened to Joseph Genesis 50:19-20. Does he allow people to go hungry, be imprisoned, persecuted and killed? Yes Hebrews 11:35-38.
[Tweet "God is going to use disappointment at some point in all of our lives for good"]
When we don't know why the only thing left is to trust the character of our loving Father. If we don't get what is promised but are faithful and don't give up on God, when we stand before God we will hear "Well done, good and faithful servant. Enter into the joy of your Master" Matthew 25:23. Our Father is worthy of our trust.
Please leave a comment or question below.