There Are Several Different Views of Spiritual Warfare
Spiritual Warfare is an important topic in the Bible. There are over 130 passages that say something about Satan and his follower's activity including attacking or trying to attack people. Here are a few examples.
Job 1- 2 Satan attacked Job, killed his family, destroyed his possessions and his health.
Daniel 10:13 An evil angel interfered with Daniel's answer to prayer from God.
Matthew 4:1-11 Satan attacked Jesus to try to get Him to sin.
Luke 22:3-6 Satan entered Judas to get him to betray Jesus.
Acts 5:1-11 Satan attacked Ananias and Sapphira and filled their hearts to lie.
[Tweet "People agree spiritual warfare exists but don't agree about what it is."]
Spiritual warfare is a term like the word "Trinity." It isn't in the Bible. Just as "Trinity" is a good word to describe what the Bible teaches about God, spiritual warfare is a good term to describe the spiritual conflict described in the Bible. Every serious student of the Bible agrees spiritual warfare exists. That's where the agreement ends. There's a wide range of opinion as to exactly what it means. There are at least 7 different views regarding the nature of spiritual warfare.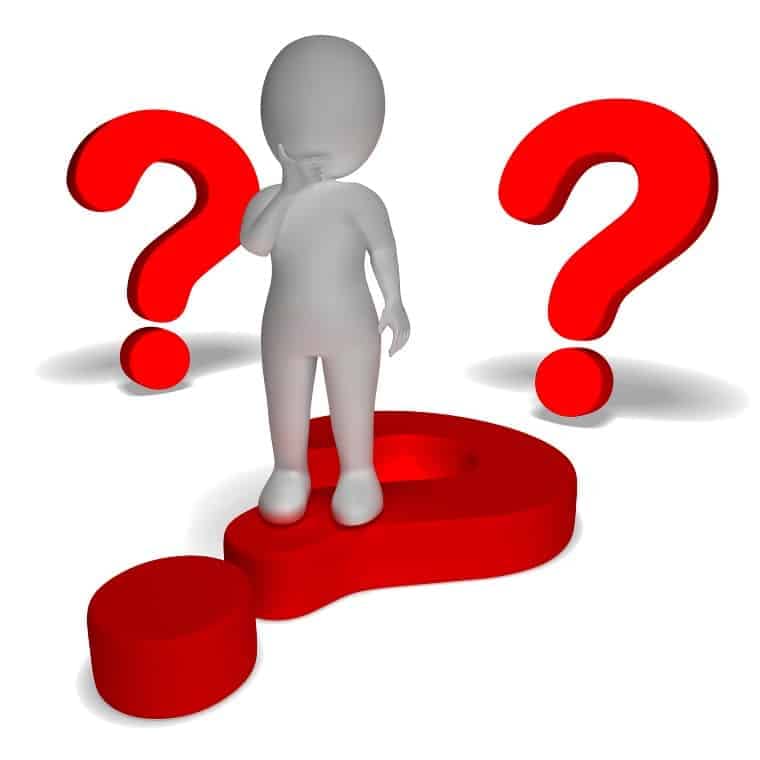 7 Views Of Spiritual Warfare
A cosmic battle between good and evil.
An invisible war in the spiritual realm between God and His good angels and Satan and his followers.
Everything bad that happens to people in life.
Spiritual attacks by Satan and his followers on the minds of the children of God.
Attacks by Satan and his followers on the personal affairs and circumstances of people, especially the children of God.
The ongoing battle of the children of God to live godly lives in a fallen world.
The supernatural battle between God and Satan to control people and places, including entire villages, cities and regions.
This wide range of views has had some unfortunate consequences.
People are confused about spiritual warfare and it's easy to see why.
People are unprepared for and are defeated by it and don't even know it!
People ignore the topic.
This causes other problems! Here are two biblical warnings for all of us.
But I am afraid that as the serpent deceived Eve by his cunning, your thoughts will be led astray from a sincere and pure devotion to Christ. 2 Corinthians 11:3

Be sober-minded; be watchful. Your adversary the devil prowls around like a roaring lion, seeking someone to devour. Resist him, firm in your faith, knowing that the same kinds of suffering are being experienced by your brotherhood throughout the world. 1 Peter 5:8-9
Would you know if your thoughts were led astray by Satan? Do you know how to resist him?
You can know! You can resist Satan! God would not tell us to do something unless it were possible to do it.
[Tweet "The fact that God tells us to resist Satan means we're able to resist him."]
In coming posts we're going to dig deeper into this important topic. We will see what the Bible says about spiritual warfare. We will learn to recognize and resist it. And we will understand we have nothing to fear.
What do you think? Do you have a view of spiritual warfare different from what I listed above? Please leave a question or comment below.