The Purpose of The Armor of God
Widespread confusion exists about spiritual warfare and the armor of God. There's little agreement about what it is or how or when to use it. Today we explore the purpose of the armor.
The armor of God is like a specialized tool to help you do something you can't do without it. A few years ago our bathtub faucet started leaking. I discovered the part I needed to replace was a cartridge unit set back into the wall. I struggled for a long time and finally got it out. When I took it to the store for a replacement the clerk noticed it was chewed up. I sheepishly said, "It was hard to get out of the wall." He then said these magic words, "You know there's a tool for that?" My eyes lit up, my spirits lifted and I said with a smile, "No I didn't know that. I want one." I went home with renewed vigor, excited that I had the tool to easily do what I struggled doing. And I was glad I had an excuse to buy another tool.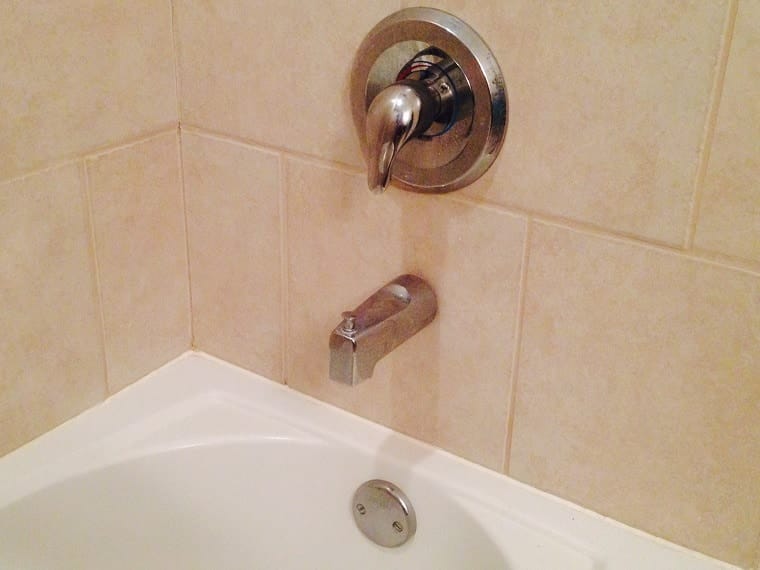 In Ephesians 6:10-18 Paul tells us spiritual warfare involves attacks by Satan and his followers. A key statement is that our struggle isn't against flesh and blood. We can't see, touch, feel, smell or hear this enemy. What's left? Since we're material and immaterial creatures, the battle relates to our immaterial side. That's why it is called spiritual warfare.
Paul confirms the mental aspect of our battle by describing the armor of God to use in our battles. This is where things get confusing for people.
3 Misunderstandings about the Armor of God.
Characteristics of the Roman armor apply to the armor of God. It has nothing to do with Roman armor. That's just a visual to help us remember it.
Incorrectly identifying what the armor of God is.
Truth
Righteousness
Readiness – not peace and not the Gospel.
Faith
Salvation
Sayings of God – not the written Word
Prayer is NOT part of the armor of God.
Praying the words of the armor is not enough.  The armor of God is not magic words to say that will protect you. It's mental armor, concepts, principles, ideals and perspectives.
If a policeman wears a bulletproof vest, what does he expect? To be attacked with bullets. If a soldier is given an airtight protective garment and a face mask, what does she expect? Chemical or biological warfare. If you are given armor that consists of concepts, principles, ideals and perspectives, what should you expect? A mental attack, that your mind will be attacked.
The armor of God not only helps us resist satanic attacks, it helps us identify them. We start by thinking about what we are thinking. If we are thinking thoughts contrary to the armor, thoughts that are untrue, unrighteous, discouraging, doubting, unworthy, thoughts that are contrary to God's word, it may be a satanic attack. Resist with the armor of God! More to come on how to do this in the posts ahead.
How have you understood the armor of God?  If you think it is different from what I've explained please comment below.