You Are Rich In Faith
There is a delightful story from the Saturday Evening Post about a conversation Walt Disney had one day with his daughter. Walt had already built Disneyland and it was enjoying great success. One day after playing with a friend his daughter Diane asked him , "Daddy, are you Walt Disney?" "Yes, Honey" he replied. She continued, "I mean are you 'the' Walt Disney?" He nodded that it was true. Then she said, "Daddy, please give me your autograph."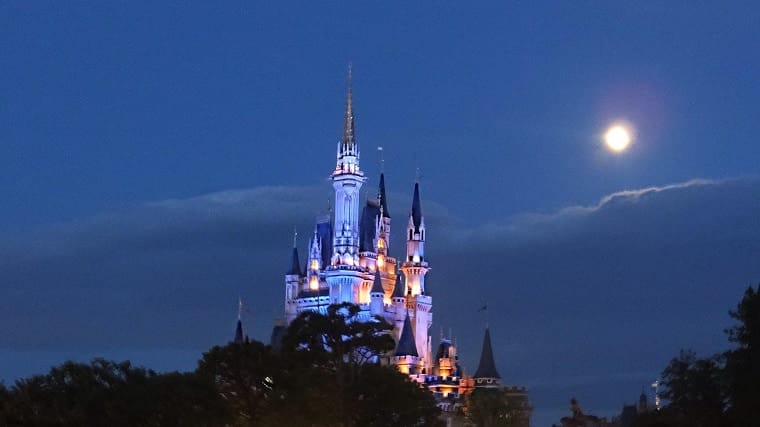 She was just a young child, so we can forgive her for not only not knowing how famous her dad was and also for not knowing what that meant for her. Today I want to talk about how rich you are because you are a child of God and what that means to you. Like Diane Disney you may not realize just what you possess as a Christian. In the book of James we are told,
Listen, my beloved brothers, has not God chosen those who are poor in the world to be rich in faith and heirs of the kingdom, which he has promised to those who love him? James 2:5
Here are four ways that Christians are considered poor in the eyes of the world.
4 ways Christians are poor in the eyes of the world
In self-sufficiency, being viewed as weak because we humbly depend upon God.
In worldly wisdom, considered foolish for believing in a God we can't empirically prove.
In intellectual and religious values, for not valuing tolerance and pluralism.
In worldly goods, not having or esteeming earthly riches.
We have to agree with the reasons for their perspective but not with the conclusion that we are poor. Rather, from God's perspective we're rich. Here are four ways we are rich in faith.
4 ways Christians are rich in faith
We are deeply loved by the Father Daniel 10:11.
We having a clear sense of purpose in life, to know God and live for Him. Philippians 3:8-10
We have a rich inner life, possessing peace beyond what the world will ever have or even understand. John 14:27, Philippians 4:7
We possess a future glorious inheritance greater than anything one could imagine Ephesians 1:18.
Because we're rich in faith there are some things we can do that the world can't do.
We can value people as God does and not judge them for what they possess or what they've accomplished or what they've done for us.
We can devote our time to what is important. We don't need to obsess over material goods but can invest in serving, helping, caring and loving others.
We can share our resources for God's priorities and not just hoard it to have more for ourselves. We can give to the poor, churches and to ministries that are touching and changing lives.
When our time on this earth is up, we can face eternity with the expectation that it is soon going to be better than we could ever imagine.
Look in the mirror and say, "I'm rich in faith." Today see if you can spread some of that wealth! How have you learned you are rich in faith? How has it changed your life?  Please leave a comment or question below.