We Can Evaluate Our Spiritual Health
Technology has made it easy to keep track of things. Devices keep track of how many steps we take in the day and how many calories we burn when we exercise. We use our computers to keep track of how much money we have in the bank. We look at our phones for what's on the schedule for the day. With some devices we can even see how long we slept the night before!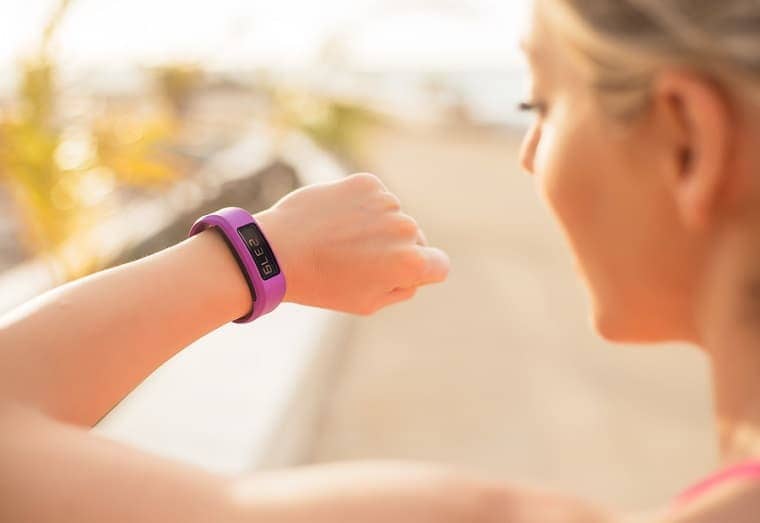 A device we don't have is one that keeps track of our spiritual health. Let's think about what such a device would involve. There's an online movie review for kids that gives detailed tallies of sexuality, profanity and violence in movies. That would be a good place to start. If these are important in evaluating movies for kids they should be important in evaluating our spiritual health, right?
Spiritual Health Tracker
If we're going to do this right we need to add a few more categories. We would need to add both positives and negatives. How about these?
Evil desires versus good desires. How much time did we spend thinking about each?

Temptations. How many did we give in to?

Victory over temptations. How many did we resist?

Sins. How many? We could break these down into sexual, profanity and violence.

Anger meter. This is significant enough for its own category.

Good deeds, acts of kindness. How many did we do (unselfishly)?

Prayer. How long did we pray today?
There are many other things we could include here but this is a good start. What do you think? Would you want a detailed daily review of your spiritual health? (I'd like to hear from you on this. Please leave a comment below.)
As fascinating as tracking these may be, the details aren't really the issue. The real issue is the amount of attention you give to your spiritual health. Do you pay as much attention to it as to your physical health or financial health?
Did you know there's a way to evaluate your spiritual health right now? It's remarkably simple. You only need to look inside your heart and determine if you are spiritual or carnal. Here's what that means.
Spiritual – having the qualities produced by the Spirit filling our hearts. These are
love, joy, peace, patience, kindness, goodness, faithfulness, gentleness and self-control. Galatians 5:22-23
Carnal – having the qualities produced by the flesh filling our hearts. These are
sexual immorality, impurity, sensuality, idolatry, sorcery, enmity, strife, jealousy, fits of anger, rivalries, dissensions, divisions, envy, drunkenness, orgies, and things like these. I warn you, as I warned you before, that those who do such things will not inherit the kingdom of God. Galatians 5:19-21
Paying attention to your heart to know how you are doing spiritually is the starting point. What do you do if you are carnal right now? How did you get there? What can you do to prevent it? We'll be talking about these and other related issues in the next few posts.