The Father Provides What We Need To Take Care of Our Fear
It's still summer and the bees and wasps are out in full force. This is uncomfortable and inconvenient for most of us. For those who are allergic to bees it can be dangerous, even fatal. If a person who is allergic to bees is stung she could go into anaphylactic shock. When that happens it's a race to get an antidote or she could die.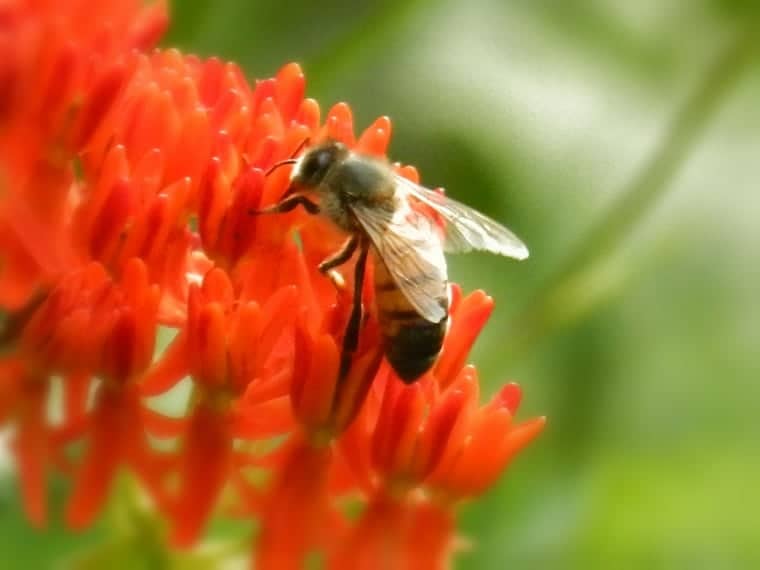 Thanks to modern science there are antidotes for many things that are poisonous and toxic. The word antidote comes from the Greek with a root meaning of "to give against".
Today I want to talk about the Father's antidote for fear, what He's given us to go against fear. There are many different kinds of fears. Even if you don't suffer from one of the 530 known named phobias , you probably experience fear from time to time. We all do. We fear failure. We fear bad news waiting for a medical report. We fear losing our job in a lousy economy. We fear we'll never find another job. If we wallow in it, fear can paralyze us and torment us.
[inlinetweet prefix="" tweeter="" suffix="@wardcushman"]God our Father in His great love has provided an antidote for fear.[/inlinetweet] We read of it in 2 Timothy 1:7
for God gave us a spirit not of fear but of power and love and self-control.
This verse is packed full of truth. The first thing we see is that if you have fear, it didn't come from God. God doesn't ever want you to experience the pain and torment of fear 1 John 4:18. Then we are given the three parts of God's antidote for fear. Let's look at them.
3 Parts of God's Antidote for Fear
the power of God. Fear includes an element of uncertainty. Think for just a moment of how you would face your fear, if you had the power of God. You actually do have it. That changes everything doesn't it? The power of God isn't just to change others, it's to change us, too. 2 Timothy 1:8; Romans 15:13, 1 Corinthians 2:4, Ephesians 3:16
the love of God. Fear includes an element of terror 1 John 4:18. The Father wants you to feel so loved by Him and trusting of Him that there is no room in your heart for fear. We are to be like little kids sleeping peacefully through a storm because they trust their loving dad to take care of them.
self control from God. Fear can elicit screams, tears and erratic behavior. The Father gives us the ability to control our response to fear. There's no need to panic when we're convinced we have God's power and are surrounded with His loving embrace.
God has given you a perspective to have whenever you're afraid. He's given you three spiritual abilities to overcome your fears. These spiritual abilities are yours. Keep them close so you have them when you need them.
What have you learned to help you most when you are afraid? Please leave a comment or question below.