The Christmas Season is Upon Us
It's December and we're all thinking about Christmas. That means shopping, gifts, gift lists and of course Santa. This past week we had two of our highest viewed blog posts ever! Here are links (click on the titles) to read them, just in case you missed any or to enjoy them again!
It is often too easy to settle for something less than God's best. God wants the best for us, but the hardships of life get in the way. Learn to not settle.
[Tweet "The joy of the Lord is God's perfect gift to you!"]
As we try to find the best gift to give to our family and friends for Christmas it's worth thinking about what is the best gift God has given us. It's life.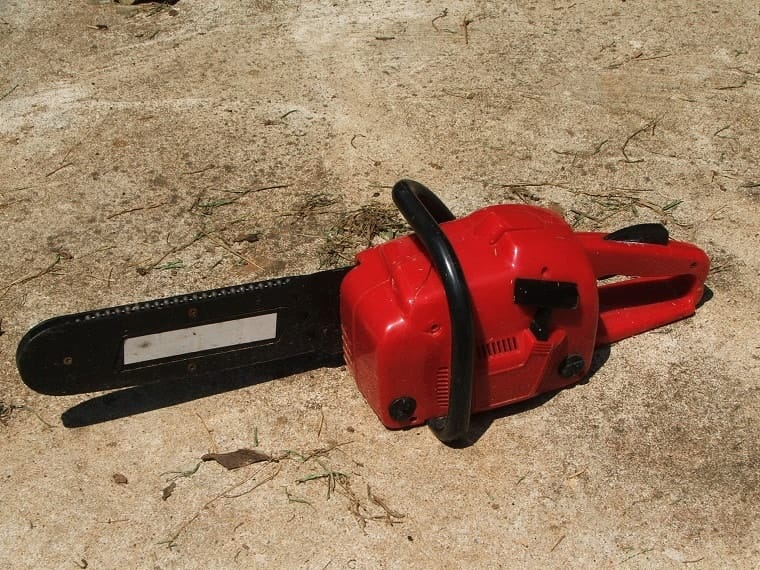 [Tweet "Life is the best gift the Father has ever given you"]
Christmas is the time of the year when kids ask "Is Santa Claus real?" In this lighthearted but still thoughtful post Santa is misspelled as Satan when seeking a truthful answer.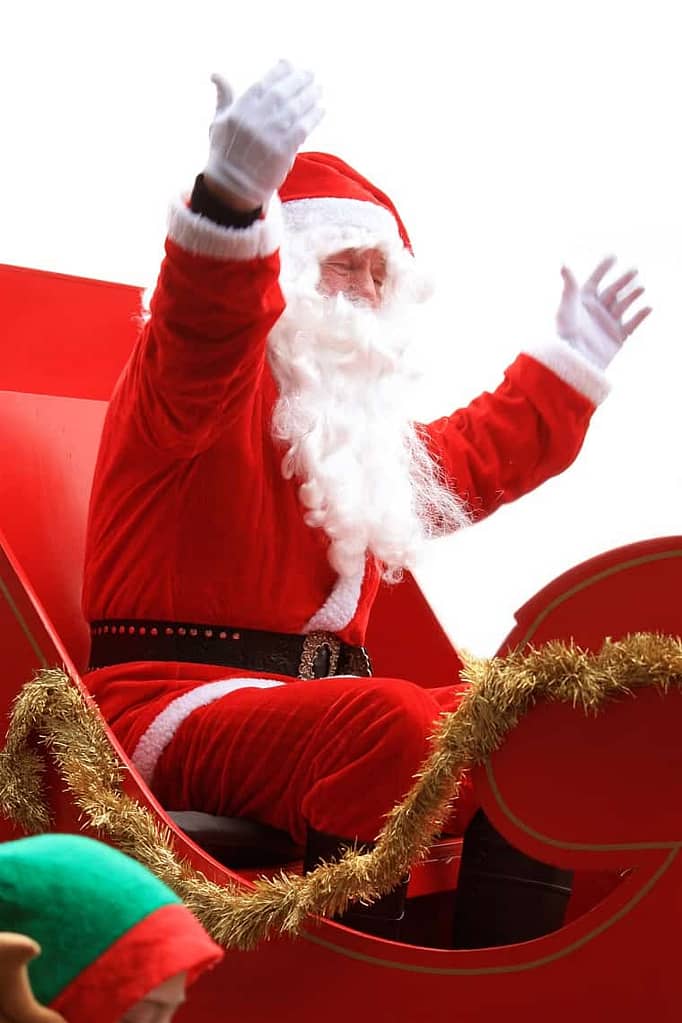 [Tweet "Don't let the culture warp your character."]
We all have people we want to give gifts to this Christmas. Is God on your list? Have you thought of giving Him a gift? Here are 6 ideas of gifts for God
[Tweet "Let's shower God with gifts this Christmas out of gratitude, not obligation."]
Thanks for reading. If you benefit from these please share them. Also, I'd love to hear from you, so please leave a comment or question below.