Fulfilling the Great Commission in India
The last thing Jesus did before ascending into heaven was to give the Great Commission to His disciples. It says,
"All authority in heaven and on earth has been given to me. Go therefore and make disciples of all nations, baptizing them in the name of the Father and of the Son and of the Holy Spirit, teaching them to observe all things that I have commanded you. And behold I am with you always, even to the end of the age." Matthew 28:18-20
This was given to those that were closest to Jesus but it applies to all who follow Him. In 2001 I had a sense that God gave me a specific task as a way to fulfill the Great Commission. He gave me a desire to take some material I had been teaching for many years and teach it to as many people as I could. I wasn't sure what that would look like so I began to dream. I  came up with the name To Every Nation Ministries and started to develop a plan which has brought me to where I am today, the state of Odisha, India.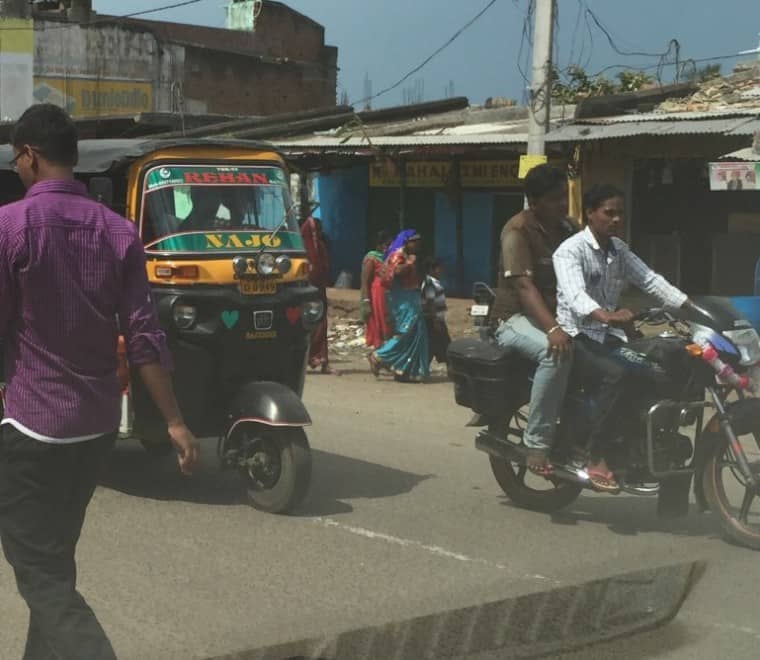 I wasn't sure at the beginning what it would look like and I never thought it would bring me to India, but it did. I have simply tried to follow the desire and dream God  put in my heart.
Please pray for me as I teach tomorrow and Thursday from 10 am to 6 pm. That's 11:30 pm (the day before) to 8:30 am CST. I am excited to see what God is going to do.