Elizabeth's Faith Through Disappointment
The Christmas story is made up of people just like you and me and our friends and neighbors. This is certainly the case with the third character mentioned in the Christmas story, Elizabeth. Most of us know someone just like Elizabeth. She was a woman who faced a major disappointment yet was able to remain strong in her faith. She is present in two scenes in the Christmas story, both in the Gospel of Luke.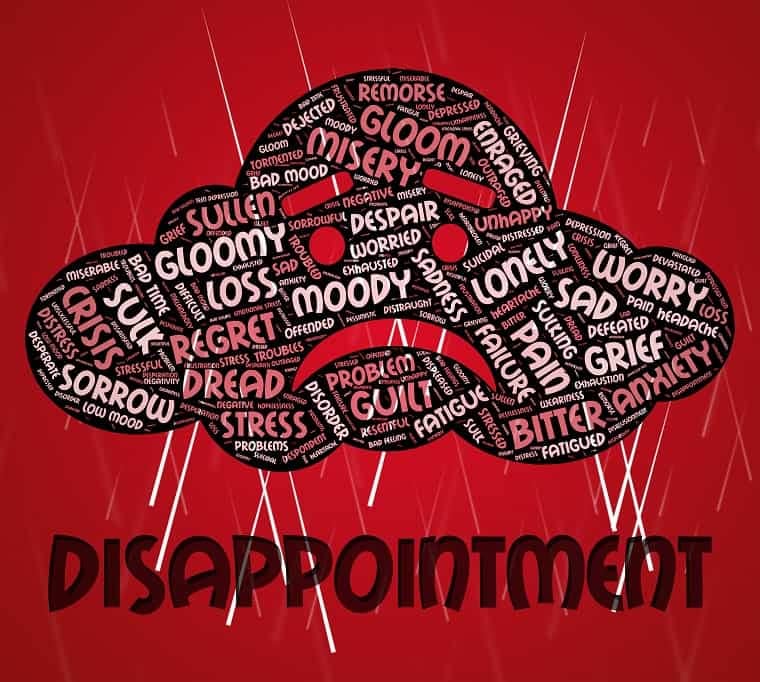 7 Things We Know About Elizabeth
She was married to Zechariah, a priest Luke 1:5

She was of priestly descent Luke 1:5.

She and Zechariah had godly character and blameless conduct Luke 1:6.

She and Zechariah had no children because she was barren Luke 1:7

She was advanced in years, past childbearing age Luke 1:7.

She considered being barren a reproach or disgrace Luke 1:25.

She was a relative of Mary, Jesus' mother Luke 1:36.
Having children and especially a son was a high priority in the culture of Elizabeth's day. Elizabeth may have come to terms with being barren, but it still weighed heavily upon her. In spite of being the object of whispering ridicule, she never lost her faith. There are three places in the story where her faith comes shining through.
Elizabeth's Faith
She lived her life with integrity even though she carried the disappointment of being childless in her heart. She badly wanted a son but also wanted to walk with God. She didn't allow that disappointment to interfere with her faith. She gave that desire to God in prayer.

When she became pregnant she thanked God. Her faith led her to give God credit for her son and for taking away her disgrace.

When Mary, pregnant with Jesus, came to visit her she was filled with the Spirit. She was the first to encourage and affirm Mary.
Our Disappointments
There are so many of us that live with major disappointments in our lives. This includes things like:
not having children

not having a spouse

a broken marriage

a serious health issue or physical disability

a loved one suffering through physical or mental health issues

a major financial crisis

the sudden death of loved one
There is no easy answer to disappointment. Many times the disappointment never goes away. Few of us get the miracle that Elizabeth got. If that's the case, then the question is how do you want to live?
Do you want to allow the disappointment to fill your life with bitterness and regret poisoning your soul?

Or do you want to go through life with peace and hope?
Every time we share our hurt and disappointment with the Father we're spending time with Him. The more time we spend with Him the better we feel. He's the only one who can give us peace to take the place of hurt. That peace flows out of faith, knowing and believing He loves us even though there is a hole in our heart. We can't know that if we don't spend time with Him.
Like Elizabeth we have two choices. Either choose to allow disappointment to embitter you. Or choose to use disappointment to build your hope as you trust God more.
I choose to trust God more. What about you? If you have a comment or question please leave it below.