Christian Living – 3 Benefits Of Being A Christian Always Available to You
Many businesses have figured out they can attract customers by adding benefits such as reward points for purchases. I have a few airline credit cards only because I earn miles for free trips, get priority boarding and don't have to pay for luggage. If I have a choice, I'll choose the card that gets me to my next vacation the quickest.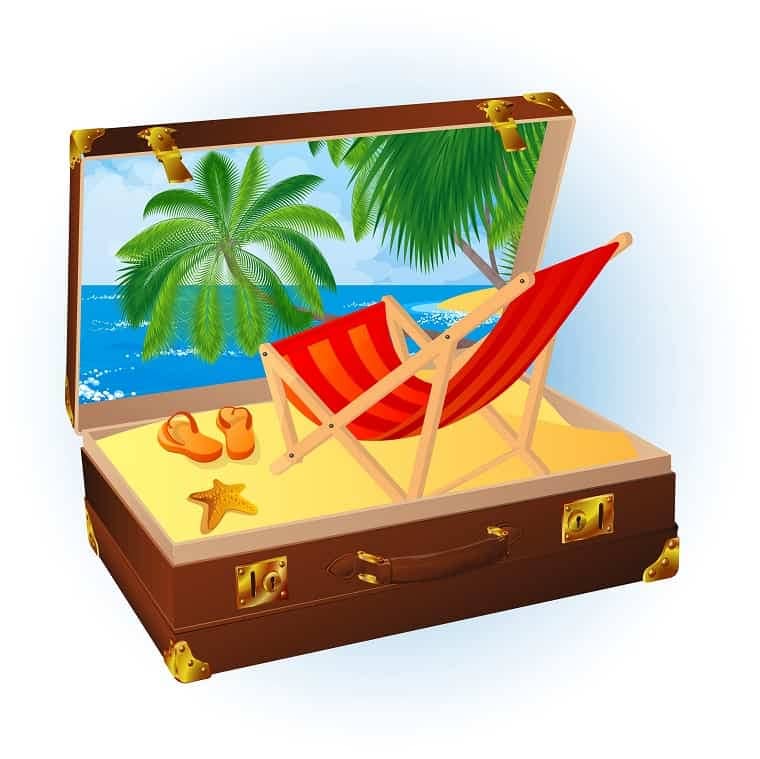 Reward programs often have limitations as to when they can be used and many expire if they're not used within a certain time. Consequently many of the benefits go unused.
There are benefits we have as Christians that God has given us to make our lives better. They don't expire but we do have to act to take advantage of them. There are some that many Christian's just don't use. Today I want to talk about three key benefits that can make a positive difference in how you live today.
3 Benefits Of Being A Christian Available To You Today
You're accepted by Father. He's a loving Dad and wants you to go to Him at any time to talk to Him about anything. Do you feel loved by God the Father today? Romans 8:31-38 tells us the reason why we are wrong if we think we have to do something to get the Father to be happy with us. The Father proved His deep love and delight for you by giving His precious Son to die for you. What could you possibly do that's of greater value than what Jesus did? Imagine you are looking God the Father in the eye. Ask Him, "Really? Is this true?" If you could see Him I believe He would smile at you and say, "Yes."
We remind the Father of Jesus. In Romans 6:3-4 Paul says we are so identified with Jesus that the Father views us as having died with Him and came back to life with Him. Living with that truth in mind unleashes the power of God to change how we act. Learn to imagine the Father is looking at you as His mature child in every situation you face, how you speak, what you watch and where you go. Thinking about how we're identified with Jesus changes how we do everything.
The Spirit of God lives within us. Romans 8:9, Ephesians 1:13-14 We know this but easily forget how amazing this is. The Spirit of God is in us and with us every day. All the time! He wants to lead us Galatians 5:16-18, teach us 1 John 2:27, continually remind us the Father is our Dad Romans 8:15 and produce good desires within us Galatians 5:22-23. But we must let Him! Stop and marvel again at how true this is.
Are you getting the most out of your Christian life? Live today with these three benefits in the front of your mind and you will have a wonderful day. That's exactly what the Father wants.
Which of these three is the most meaningful to you in your life? Why? Which is the hardest to keep in mind? Please leave a comment or question below.