Everyone in this life faces trials. They come to rich and poor, young and old, wise and foolish. They are a consequence of living in a fallen world. A trial is anything that tries or tests your character. It can be a flat tire, burnt toast, a river overflowing its banks or a stain on your favorite dress. It's hard to imagine that anyone could live even one day without a trial.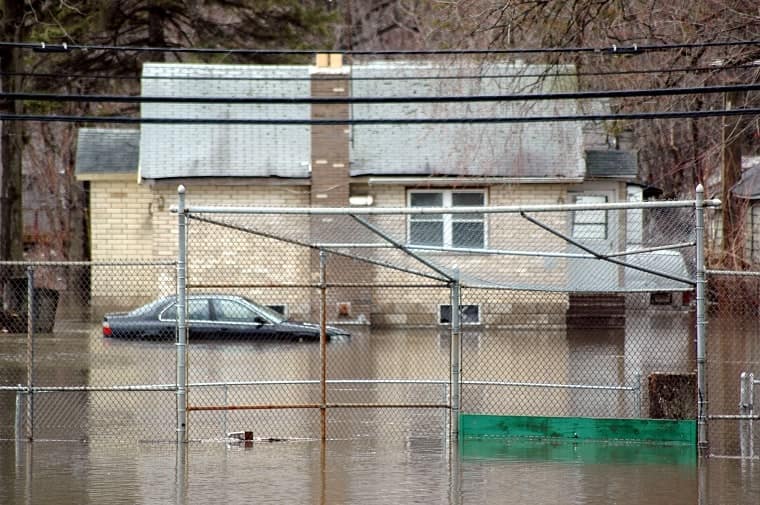 Trials are the most misunderstood type of adversity. There are five wrong perspectives we commonly hear when people talk about trials.
5 Wrong Perspectives on Trials
To be surprised by them.
To be emotionally upset by them.
To complain about them.
To do your best to avoid or circumvent them.
To blame them on Satan.
Some people incorrectly believe that if you read the Bible, pray and go to church you shouldn't have any problems. Others just don't know enough about the Bible to know how to react to trials. The main reason why these five perspectives are wrong is because trials are used by God to build up our character. He uses them to help us grow in our faith as His children. To understand how to react to trials consider these 7 biblical perspectives on trials.
7 Biblical Perspectives on Trials
Trials are suffering and they grieve us. Grieving over trials is an appropriate response for particularly hard trials. 1 Peter 1:6
Enduring trials the right way, by trusting God through them builds up our character. James 1:2-4, Romans 5:3-5
If a trial is so bad that you need rescuing, the Lord knows how to rescue us. 2 Peter 2:9, John 16:33
Trials are going to happen, don't be surprised by them. 1 Peter 4:12
We will be rewarded in heaven for enduring trials. James 1:12
You are in good company when you go through trials. Even Jesus Luke 22:28 and Paul Acts 20:18-19 endured trials.
We are to consider it all joy when we go through trials. This is not joy about what happened to us, but that we aren't alone. We are loved by God and will grow when we get through it. James 1:2
When we don't endure trials the way God's word teaches us, we actually make things worse for ourselves. Consider this. There is an eternal consequence for our every action, our every word. If God allows a sudden downpour to ruin your picnic, you have an opportunity to endure the trial. You can trust God even though your carefully made plans were ruined. You can smile, shrug it off and someday be rewarded for your godly behavior. If you get upset and complain, you're still all wet, your plans are still ruined and now you will have to answer to God for your inappropriate words. And, oh yeah, no reward.
If we view every trial that comes our way as an opportunity to trust in God, a surprising thing will happen. We will grow in our faith and God will smile upon us.
What have you learned about trials? How have they helped you grow? Please leave a question or comment below.