Your Powerful Position in Christ
When I was in my twenties I went job hunting, going from business to business handing out my resume. At one place I was surprised with an interview on the spot. The man interviewing me spent a long time asking questions. I hoped I wasn't wasting my time. He didn't look very impressive. He was wearing worn out jeans and frankly looked like the janitor. At the end of the interview I asked him, "May I ask you your position here?" "I'm the president of the company," he said. Boy was I surprised. He didn't dress like it. But then again he acted like it.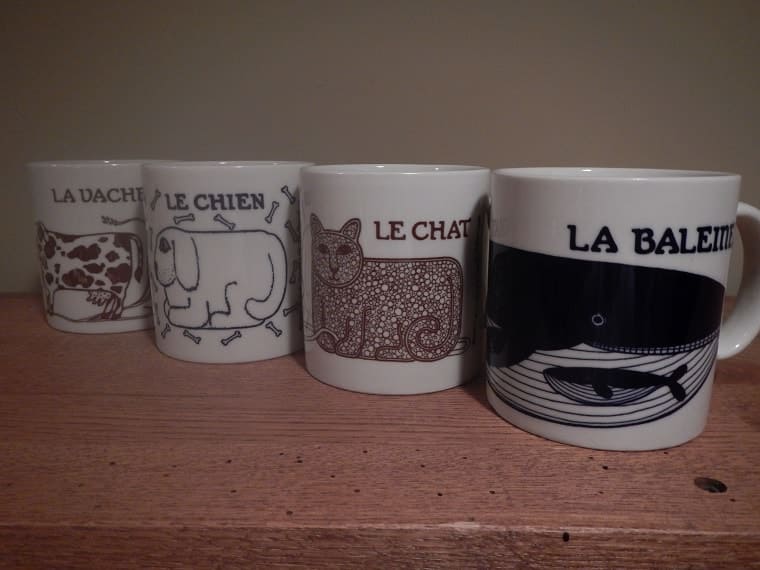 I've noticed that some people act like the position they hold and others don't. Some parents act like parents to their kids and others act like friends. That leads to problems when they need to act like parents. The same thing is true with bosses. Some understand their role and are decisive and lead. Others don't understand their position and frustrate those who work for them.
Are you acting like the position you hold as a Christian? If not, you're missing out on a special aspect of our relationship with God. There are many things that are true because of our position as a Christian. I want to focus on just one today, that we are "in Christ." God the Father views you as being in Christ. This means when He sees you, He sees Christ. There are two life-changing implications of this.
2 Implications Of Our Position In Christ
Being in Christ means we're identified with Christ in God's eyes. It's football season in America and many people wear their team's jersey. Everyone knows what team they identify with. Because you're in Christ, when the Father looks at you, He sees Jesus. You're permanently, eternally identified with Jesus in the Father's eyes. How cool is that?! Romans 6:3-5
Being identified with Christ means the Father delights in you. The Father loves His Son and when He sees you, you remind Him of His Son. A while back I was at a grocery store and the young checkout clerk's name was Trevor. That's my middle son's name. I smiled and had a delightful time talking with him just because he reminded me of my son whom I love. That's how the Father always feels about you. 1 John 3:1
This is powerful stuff! Let it sink in and start living like it's true. Stop feeling like God is always angry at you. He isn't! That's a lie of Satan or your evil conscience. Act like you're a child the Father accepts, loves and delights in. Every time He looks at you He smiles! Okay, I know we sin. So did Trevor. Don't worry, he already knows it. I never stopped loving him. Ask God to forgive you, He will. He won't condemn you. Romans 8:1
[inlinetweet prefix="" tweeter="" suffix="wardcushman"]Today, feel and act like who you are, a loved and adored child of God. [/inlinetweet]I hope that puts a smile on your face. It does mine!
How has your life changed knowing you are loved by the Father? Please leave a question or comment below.