There Are Different Ways You Can Do Bible Interpretation
Are you a DIY "Do It Yourself" person or do you prefer to hire someone to do things for you? I have occasionally watched DIY shows on TV, often to great amusement. The people on the TV shows often have basic skills but aren't experienced in everything they need to know to do home remodeling. Their mistakes make for good entertainment but not good remodeling.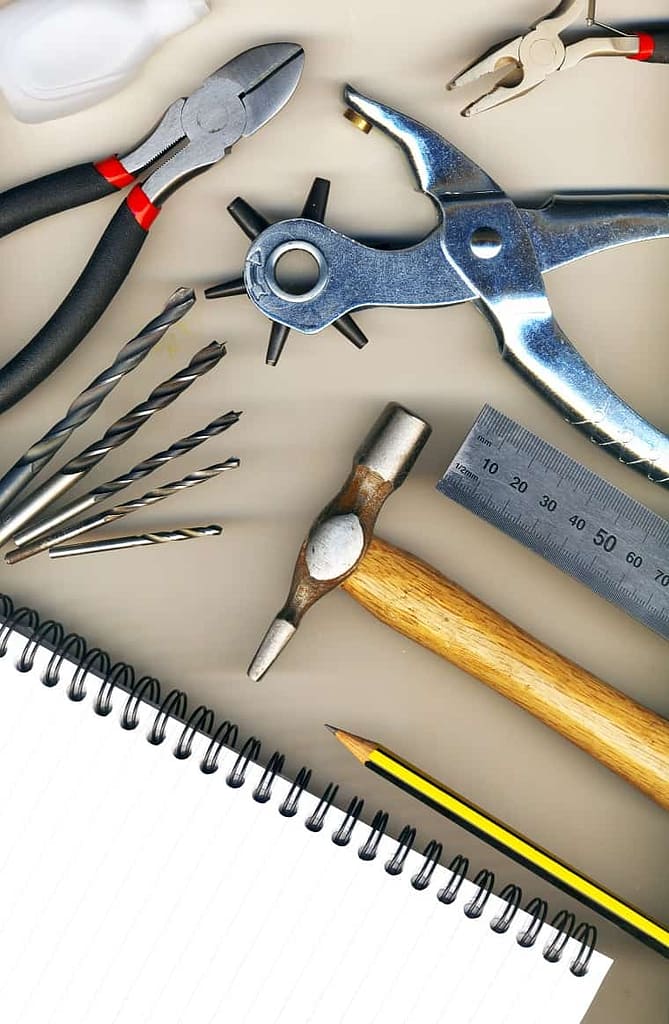 I'd like to see a DIY TV show on Bible interpretation. Unfortunately it would be pretty boring watching people sit around reading the Bible and taking notes. The fun part would be to hear what conclusions they would come up with on their own!
Actually, we don't have to have a TV show to see what people come up with, do we? In normal conversations with people about the Bible you can hear the strangest things people think the Bible says! But this doesn't need to be the case. With just a little bit of effort everyone can learn enough to be able to do proper Bible interpretation on their own.
[Tweet "Bible interpretation is not hard but it does require effort."]
If you've been a Christian for a while then you have learned some things the Bible teaches. That means you know something about Bible interpretation. But how did you learn that? There are three ways people learn what the Bible says and means.
3 Ways Of Doing Bible Interpretation
You can have someone else do it for you. This is what happens when we hear someone preach or teach. It's also what happens when we read Christian Bible study books and commentaries. This is why we go to church! Even if this is the primary way you learn about the Bible it's important to know something about Bible study methods to be discerning about what you read and hear.
You can do it yourself by hand. This is the scholarly approach that pastors learn in Bible College and seminary. That doesn't mean all pastors use this approach but they can if they need too. It also doesn't mean you don't use any tools. Even scholars use lexicons, foreign language dictionaries as well as grammars and textual tools.
You can do it yourself with power tools. Just like we have power saws, drills, air hammers and digital levels, we have computer tools to assist us in doing Bible study. Many of these are free online or inexpensive to purchase. Using them still requires a basic knowledge of the Bible interpretation process. Having them greatly speeds up the work of Bible interpretation.
If you haven't worried about Bible interpretation because you're in a good church and read books that are doctrinally sound you're blessed. Unfortunately many Christians have been swayed by incorrect Bible teaching and don't know it. Ephesians 4:14
It's important for all Christians to have a basic understanding of how to study the Bible. Do you know the basics of how to do Bible interpretation? Keep reading and we'll cover it in the next few posts.
I'd love to hear from you! Please leave a comment or question below.